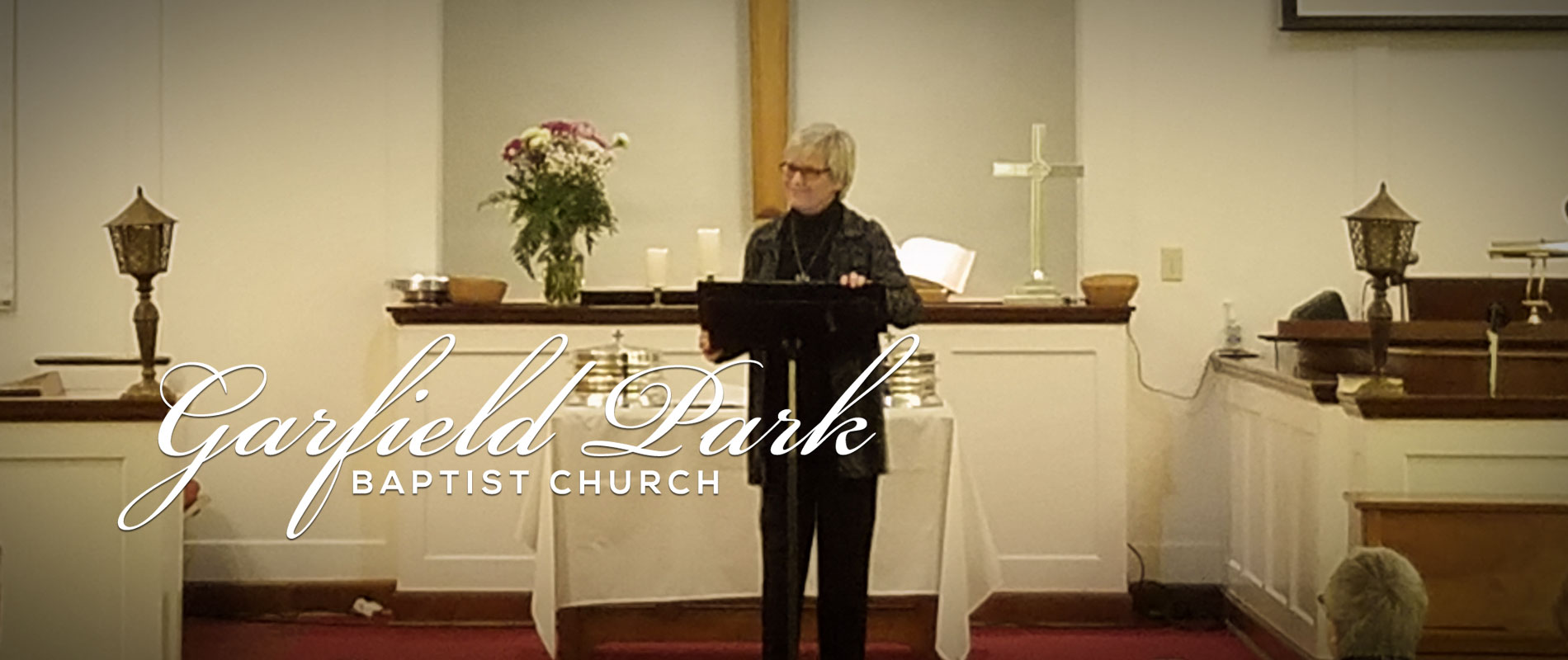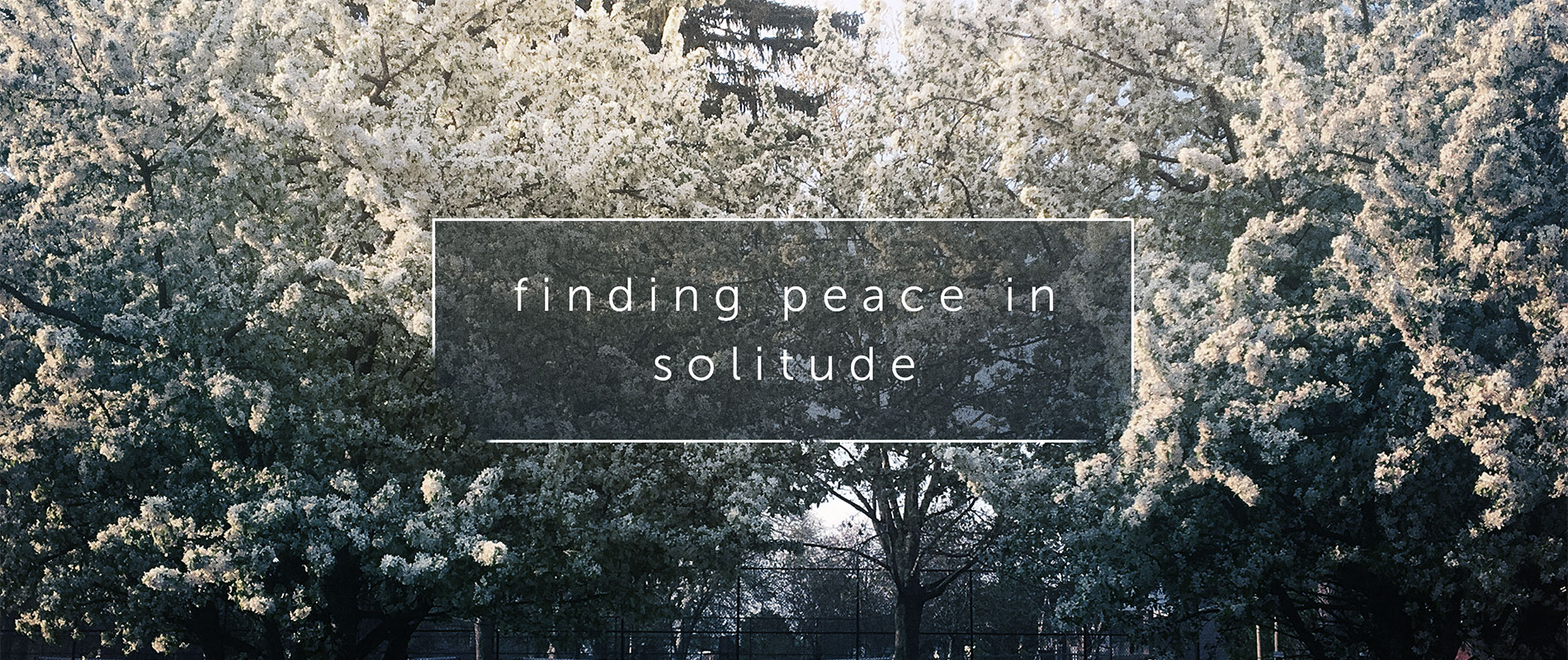 Calendar of events

Monday, Sept 3rd - Labor Day - church office is closed
Tuesday, Sept 4th - Retreat Meeting at 6:30 PM
Saturday, Sept 8th - Men's Breakfast - 7:30 AM
Saturday, Sept 8th - Contemplative Prayer - 9:30 AM
We will be joined by certified yoga instructor, Martha Slocumbe who will guide us in some simple yoga moves then lead us into silent meditation. If you experience stress and weariness in your life this word from Contemplative Prayer Participant, Jan Goodyear, may be helpful: "Do the words "contemplative prayer" frighten or intimidate you? Well, it's neither frightening nor intimidating. It is simply the experience of quieting ourselves before God and letting go of all the "stuff" that races at warp speed through our minds and tenses up our bodies. You don't have to say any words at all. You just sit and "be." Come and give it a try."
Thursday, Sept 13th - Food Pantry 4:30 - 6:30 PM
Saturday, Sept 22nd - Community Meal and Movie - 2:00 PM
Friday, Sept 28th - Sunday - Sept 30th - Church Retreat at Waycross Center

For additional events information for Garfield Park see garfieldparkindy.org.