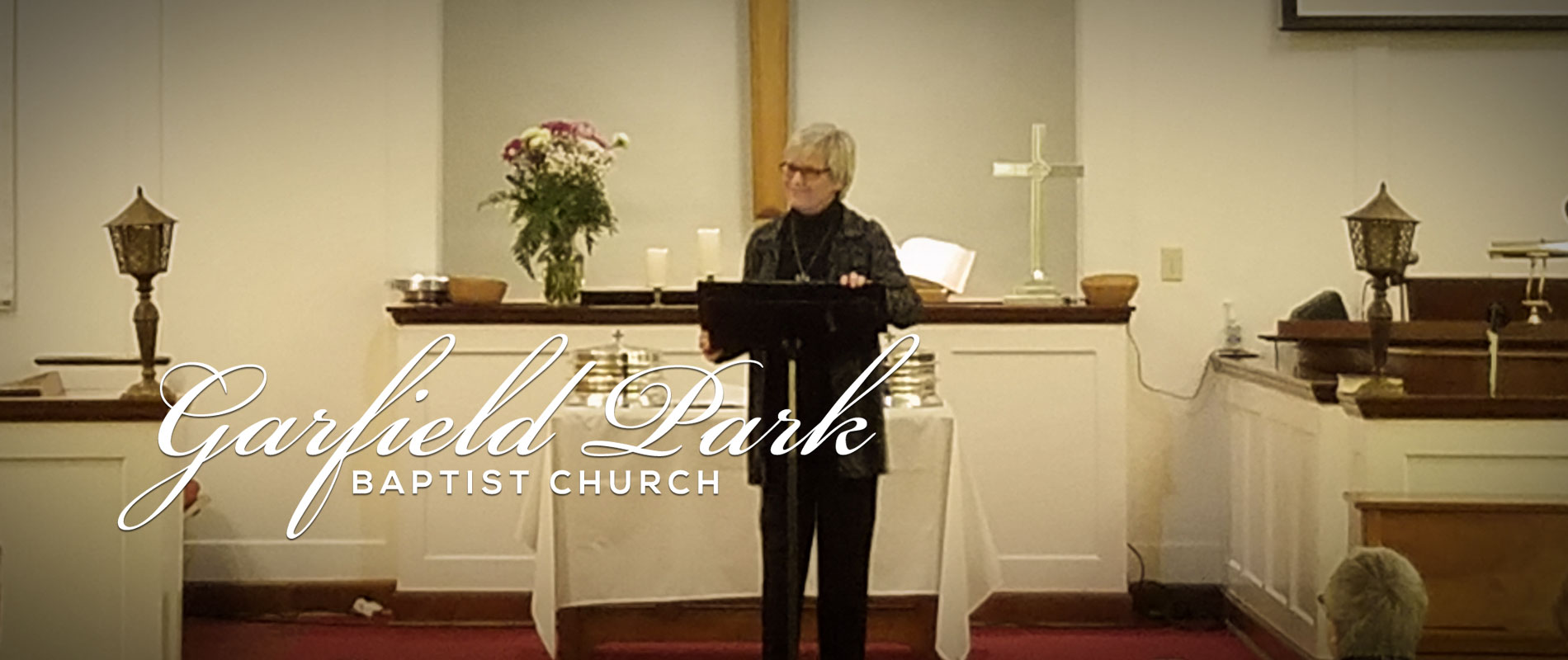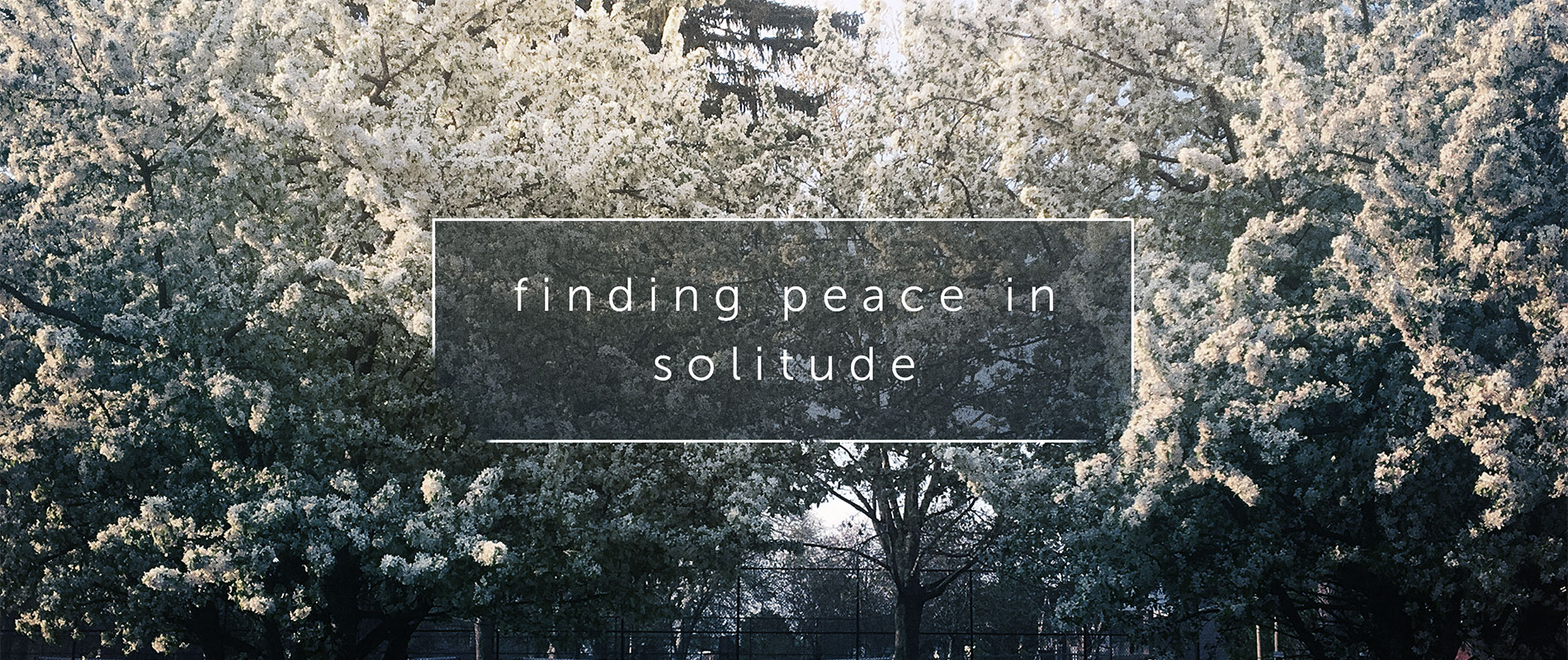 Calendar of events


July 14th - Men's Breakfast at 7:30 AM
July 28th - Community Movie and Meal at 2:00 PM
SOIndy Quality of Life - Read about it here.
Message from Pastor Judy:
The creation story reminds us of the importance of pausing and resting after much work. Here at GPBC, we've done much work - fed our neighbors, discerned God's leadership for us, said "farewell" to dear friends, spent time in scripture and worshipped our Lord. It's time to rest.

So, in July we will take a sabbath break. We will worship each Sunday morning but we will rest through the week. There will be no meetings or bible study until August 8th. The food pantry will be closed in July as well.

It is my prayer that we each find time to be renewed - enjoy family, nature, a good book or a nap. Rest and be refreshed as you take a sabbath rest.