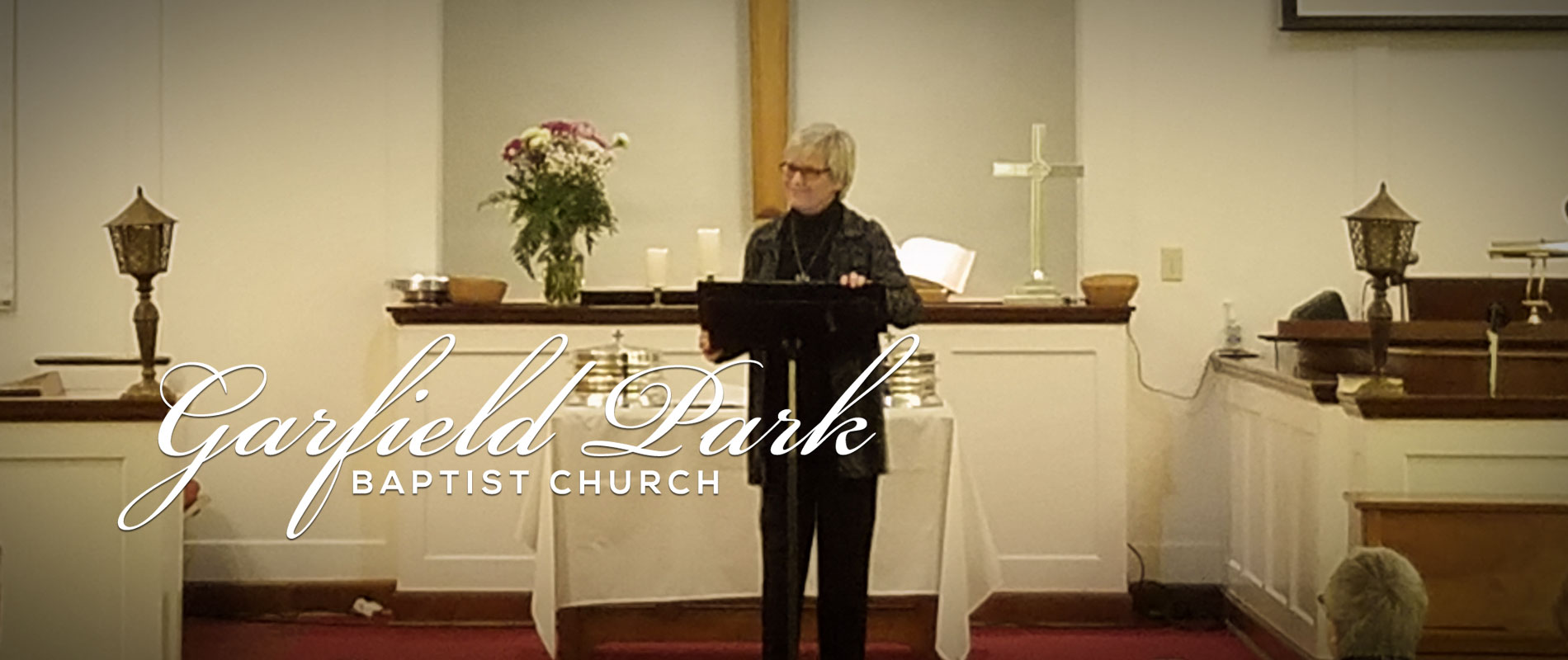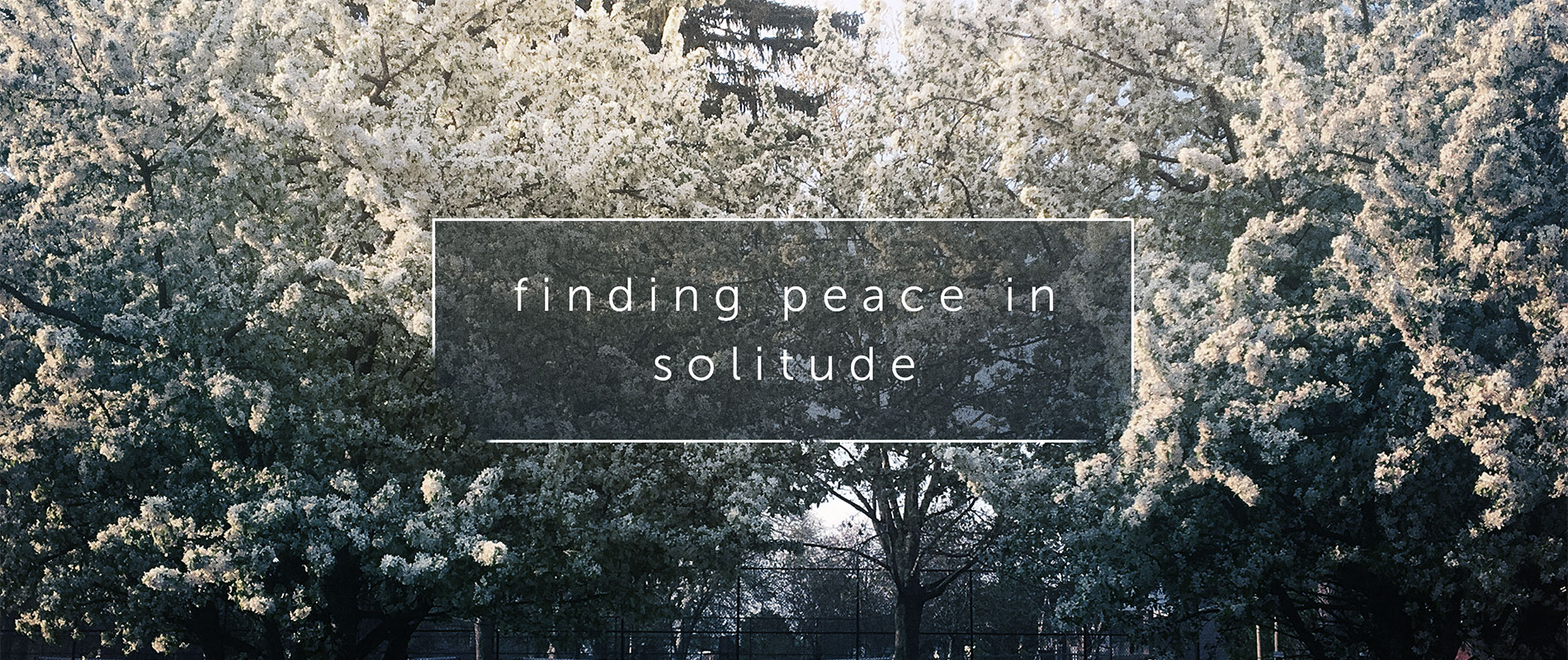 B
ecause we value spiritual growth Garfield Park Baptist provides opportunities to explore, question, and grow together.
Bible study meets on Wednesday at 6:00 PM; we go deeper into the scripture from Sunday's message.
Sunday School groups for all ages meet at 11:00 AM Sunday mornings.
Youth group comes together Sunday evenings at 5:30. Ages 12-18 are welcome.